Madhu Perera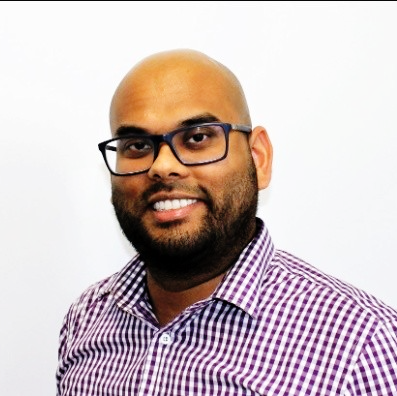 I'm a Microsoft Certified Solution Associate specializing in Microsoft Zero Trust, Microsoft 365 and Azure Administration.
If you're interested in knowing how I could help you to secure your devices, identity and cloud resources using Microsoft Security Stack, please feel free to send me a message.
I absolutely love working with Microsoft Cloud services. I design and deploy cloud-based solutions within Microsoft ecosystem, enabling clients to work on any device from anywhere without compromising security.